EXPERIENCE MÖBIUS® MIND, BODY, SPIRIT & BEYOND
Chef inspired.

Möbius® was founded by an executive chef who marries the curation of hand-select ingredients along with an expert preparation that is carried out with skill, precision and most of all passion.
Crafted for your personal tastes.

Each Möbius® beverage is produced in small batches and packaged in highly portable and recyclable single-serve bottles. Each bottle is a new opportunity; to create a personalized cocktail recipe, an unwinding moment and a daily reward.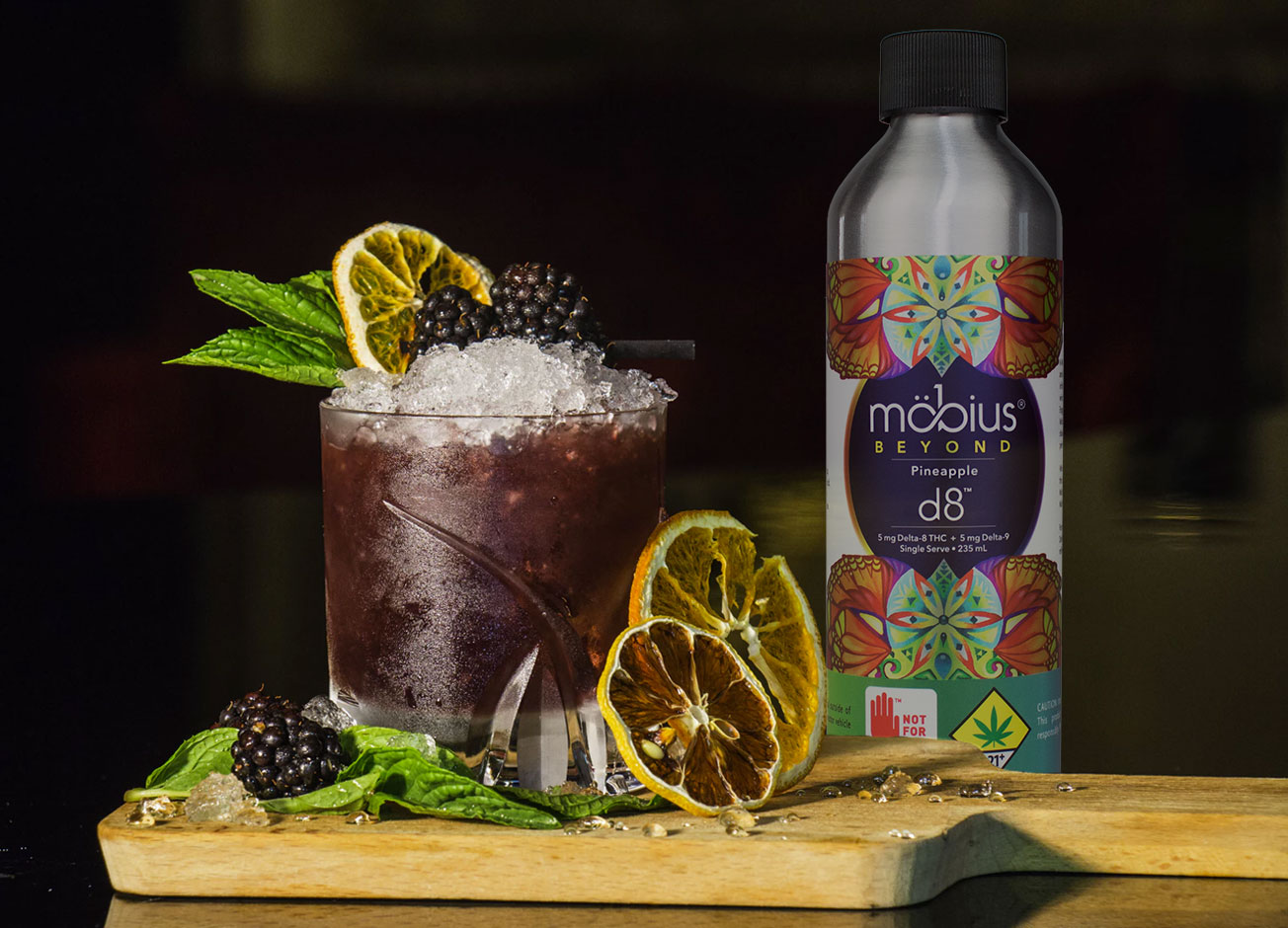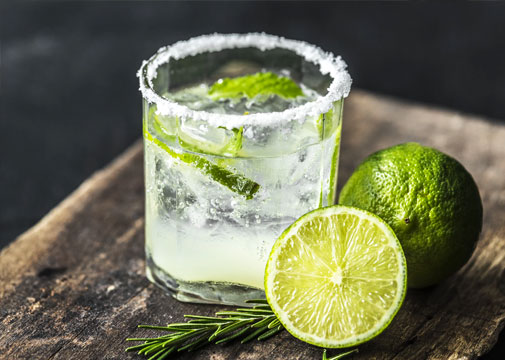 Fast and predictable.
Every Möbius® beverage offers a more rapid rate of absorption which means you can expect a more predictable and immediate pleasure.
A better-for-your body cocktail experience
Alcohol is a toxin, and your body knows it. Each adult beverage adds up, and over time, our bodies do the short/long term detrimental math. With the power of CBD, we created a super premier beverage that offers a tasty, fruit-forward catalyst to endless personal cocktail creations while providing your body a cannabinoid counterbalance to everyday toxins.
Möbius beverages are:
Tropical and savory; Dreamy and luscious; Chill and sensuous; Bright and refreshing.
All Möbius beverages are designed to be consumed as is, but also pair well with food and libations. Stop just choking down those other cannabis' sugary beverages and discover your new favorite - Möbius.
Competitively Priced
35 Calories Per Bottle
Sweetened with Agave Nectar & Stevia
No Artificial Colors
No Artificial Sweeteners
No High Fructose Corn Syrup
Gluten-Free
Suitable for Vegans
Polysorbate-Free
Fast-Acting
100% Food-Safe Nano-Dispersion System
This text block could talk about the cocktail book, and feature some nice image or maybe a still from one of the videos in the placeholder to the right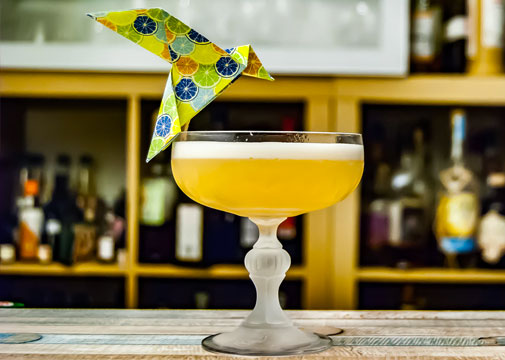 Disclaimer: Statements contained herein have not been evaluated by the U.S. Food and Drug Administration. These products are not intended to diagnose, treat, cure, or prevent any disease. Information contained or made available through the Möbius Beverage website are not intended to constitute or substitute for legal or medical advice.